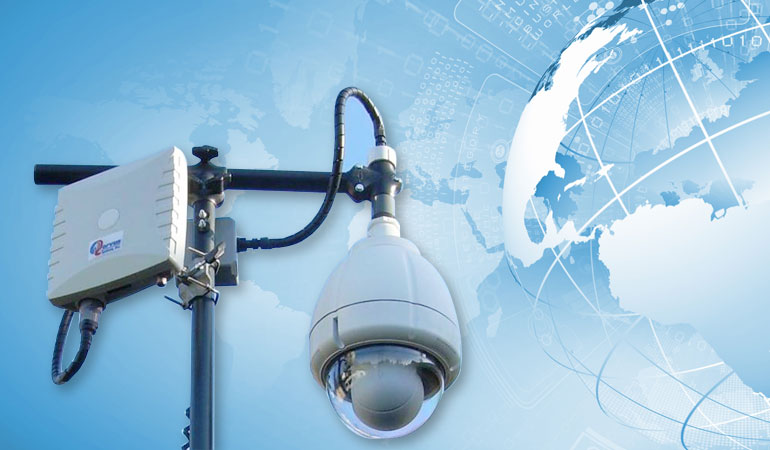 Introduction
MasterWave Technology established in 2001, MasterWave is wireless product manufacturer, provides RF antenna design (for 5G Sub6G、4G LTE、GSM、GPRS、WI-FI、WI-FI6、LoRa

、Sigfox

、NB-IoT、Zigbee、Z-Wave、BT、BLE、CPRS、GPS、GNSS、

GLONASS...etc), RF connectors, RF wire assembly, mechanism design...etc, R&D, manufacturing and sales of other complete communication key components. headquartered in Zhong-li , Taiwan.
We has service or manufacturing bases in China and Taiwan, providing comprehensive solutions and local support (ODM/OEM). Especially
antenna odm and antenna oem and tolling.
In order to meet customers' needs for multiple technology integration products, Quanyi Technology provides technical services covering short / medium / long communication distances, spanning consumer, enterprise, industrial regulations and automotive products, and in network communications, digital homes, The Internet of Things (IOT) -related fields have been cultivated for many years and continue to work closely with many of the world's largest companies.
In the age of the Internet of Things (IoT), MasterWave Technology will continue to expand its technology and services by three key areas: Multimedia and Internet of Things (Multimedia + NB-IoT), Wired and Wireless (Wireline + Wireless), Broadband (Broadband), interactive creation Multi-application products build the future.
Business philosophy
Honest, Sincere, Trustworthy, and Co-prosperous.
Our value-
committed to providing the best solution for R&D and manufacturing
committed to providing complete service, create better value for customers
committed to improving quality continuously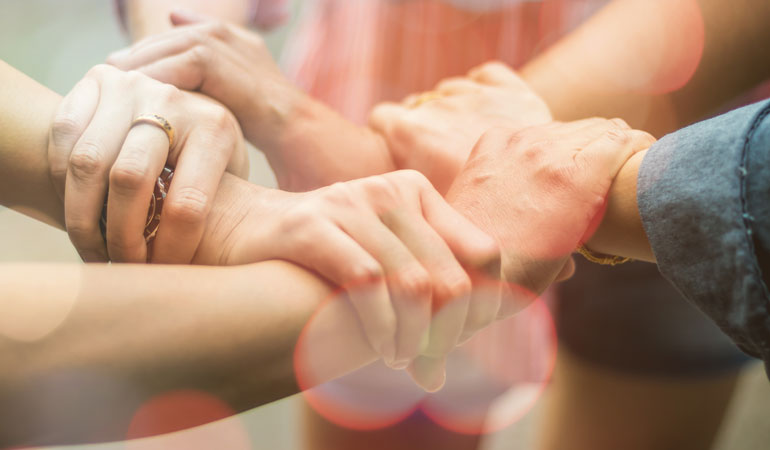 Vision
A full range of telecommunications atenna problem solver!
Master Wave Technology has the first-class R&D team and production equipment, to provide customers integrated solutions. We hope to become a world-class telecommunications antenna plant on OEM/ODM/OBM.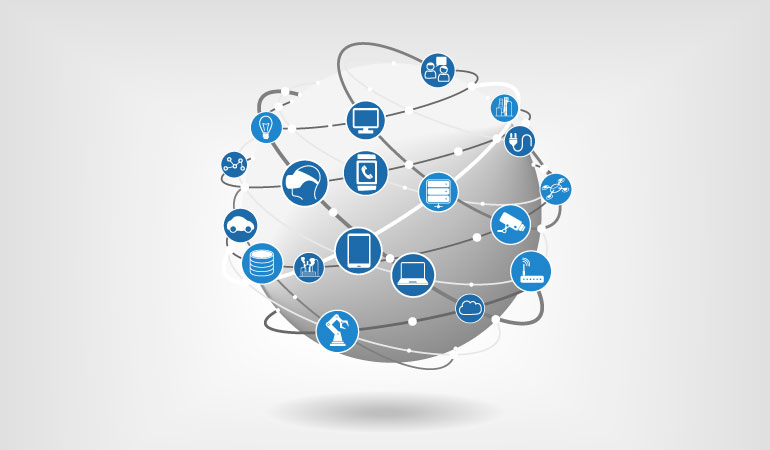 Operating conditions
Driven by the rise of Smartphone communications networks, wireless network systems have become the necessities of life products. It will be limitless of wireless application market. The antenna is a key component of wireless communications, Master Wave development in RF application has been successively expanded and our products have passed UL certification in turn. We have the key technologies to provide a complete ODM/OEM services in the world.
Corporate Social Responsibility
As one of global citizen, we concerned about environmental protection, employee safety, health, sanitation and sustainable development company. We support and comply with the United Nations human rights, labor standards and nine principles of environmental protection. In order to achieve that, we promote a variety of management practices and certification.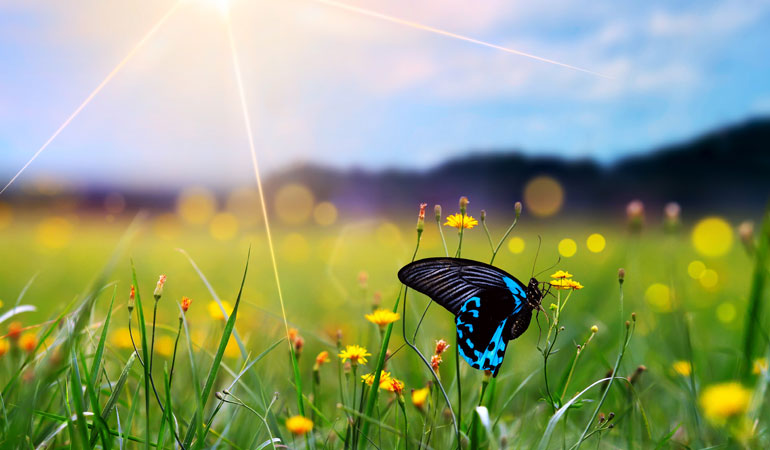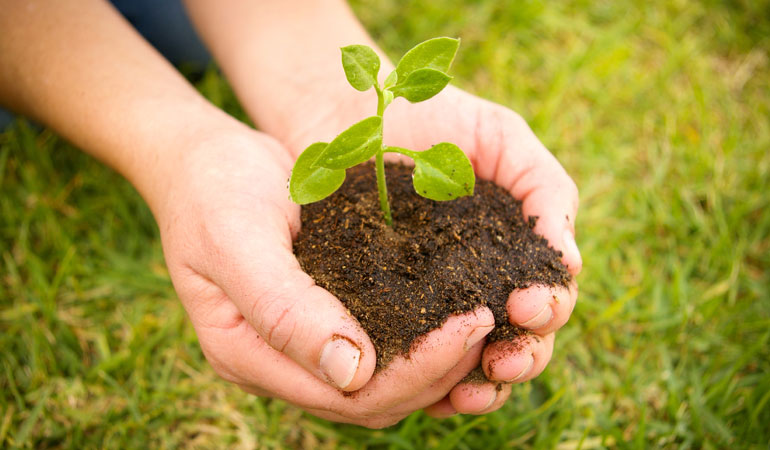 Restriction of Hazardous Substances,RoHS
All our products comply with RoHS material declaration and RoHS exclusion criteria. Including raw materials, additives used in the production process, and packaging materials.
Master Wave's statement on Restricted Use of Conflict Minerals
It is receiving attention that minerals (gold, tin, tantalum, and tungsten) from the Democratic Republic of Congo and its adjacent area, because its mining and trading process caused armed conflict. Although we do not purchase these minerals directly, we inform our suppliers do not use conflict minerals statement.